Surgery for your pet is always a stressful event for pet's and their humans. At Clarksburg Animal Hospital, we strive to make the surgical process as comforting as possible for both of you. Understanding what will happen with your pet, seeing where they will stay with us and knowing when to expect an update help to minimize your stress.
When you make a surgical appointment for your pet, we will give you instructions for preparing your pet for surgery, dropping off your pet, and whether or not they need to stay overnight with us. We will call and remind you of the surgery appointment and pre-operative instructions the day before the surgery.
Some of the surgical procedures we perform:
Spays and Neuters for dogs and cats
Removal and biopsy of growths and tumors
Removal of intestinal foreign bodies
Wound Repairs
Cystotomy to remove bladder stones
Eye surgeries including Cherry Eye repair, entropion (eyelids which roll in) repair, ectropion (eyelids which sag) repair, and enucleation.
Deep ear flushes to remove lodged debris
Caesarian-sections
Aural (ear) hematoma repair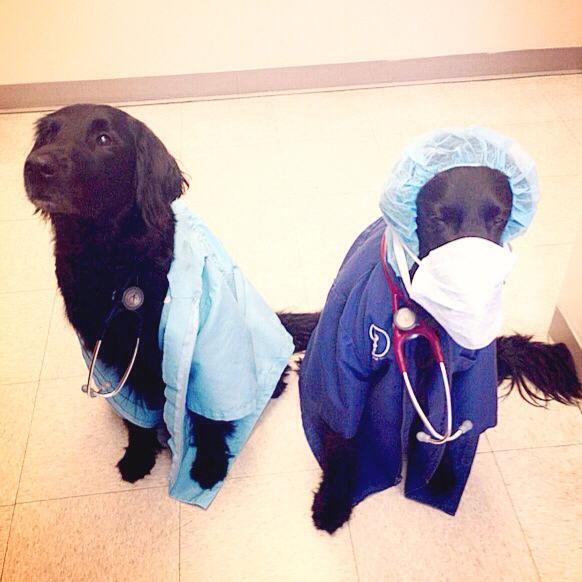 Surgical and Dental patients are generally dropped off for surgery by 9am to have some time to get accustomed to the sights smells and sounds of our hospital before surgery begins. That is not ideal for all of our patients, so we regularly make accommodations to minimize fear and anxiety. Please see our
Drop-Off's, Surgeries & Worries page
for more details.
​​In preparation for surgery, all pets will need to:
Have no food available after 8pm the night prior to surgery
Skip breakfast the morning of surgery
Have water available until the time when they are dropped off
Take any medications as instructed prior to surgery
​You may opt for text updates during the day to stay updated on your pet's progress. Once your pet recovers from surgery, we call you with an update, go over the post-operative instructions and answer any additional questions you may have. You will receive a written copy of those instructions and any medication directions at the time of pick-up. We will also give you an estimated time when your pet will be ready to safely go home.
​​While we provide excellent care for your pet, we are not able to provide 24-hour intensive care. For any surgical procedures which are likely to require this type of monitoring post-operatively, we will refer you to an appropriate veterinary specialty facility.
​​Orthopedic and other specialty procedures will be referred to the appropriate facilities to ensure top-notch care for your special pet.