Clarksburg Animal Hospital was founded on these guiding principles:
Provide excellent Communication. We explain everything to you and support your choices.
Build long-standing Relationships by decreasing fear and establishing trust
​Be a responsible member of the Community in Clarksburg, Germantown, Boyds, Urbana, Ijamsville, Damascus, Poolesville, and beyond.
We Persist to get you answers. Whether we provide them ourselves or find the resources your pet needs to get them. ​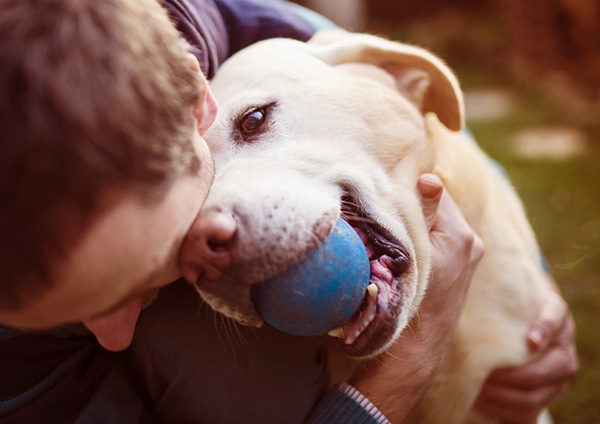 Dr. Greta's experience along with her experienced, dedicated, and friendly crew provide you with the resources every pet owner needs. We start with
30 min appointments
that provide the time to listen to your concerns and observations and then be able to explain your options. It is important to us that you
understand
all your options and feel comfortable with the choices you make moving forward.
Communication is the key to a great relationship and we are no exception. We communicate with you extensively. We provide explanations, guidance, get a good history from you, get to know you and your family while utilizing technology for your convenience. We also communicate with your pet. We offer treats, keep you involved in the process as much as possible for reassurance, offer comfortable positioning, gentle handling, and utilize calming pheromones.​​
Taking steps to minimize fear in your pet during your visit is important to us. We want to build a long term relationship with you and your pet(s). We recognize every pet is different and we note on their chart what process works best for the individual. Minimizing fear means more effective health care and a more pleasant process for your pet, for you and for us. We are very conscientious about the short and long term benefits of a positive experience. Our patients learn to trust and accept what we do even if they aren't very excited about it.​ You trust us more and they sense it. Along with our communication, it helps to build our relationship.
We serve Clarksburg and all the surrounding communities including Germantown, Boyds, Urbana, Ijamsville, Monrovia, Damascus, Poolesville& beyond. We were one of the first businesses to open in the revived and developing Clarksburg. Since 2004, we've been here as Clarksburg has grown and added restaurants, physicians, and now the Clarksburg Outlets. We have participated in and supported many events and programs in Clarksburg and other communities and have been a responsible conscientious business in the community. We strive to continue to do that.​​
Our patients come to us with many different types of issues. Some are straight-forward and resolved easily. Others are more challenging to diagnose or more​​ challenging to treat. We will always guide you through the steps to get a diagnosis whether its a few steps or many. Sometimes we get a diagnosis and the ideal treatment doesn't work for your pet and we have to work out another solution. Whatever it may be, you can be certain we will communicate effectively with you to achieve a positive outcome.
​
We hope you enjoy your experience with us and appreciate the high level of individualized service we provide.